How Confident Are You That Your Software Implementation Will Be Successful?
The estimated global impact of IT failure is $3 trillion annually.

S&P 500 companies waste an estimated $100 billion annually in failed IT projects.

54% of CIO's report software implementations went over budgeted cost and 72% went over budgeted schedule.

Shockingly, 66% of CIO's stated that they did not achieve more than half of the expected benefits from their project and 9 percent said they had received 81 percent or more of the benefits.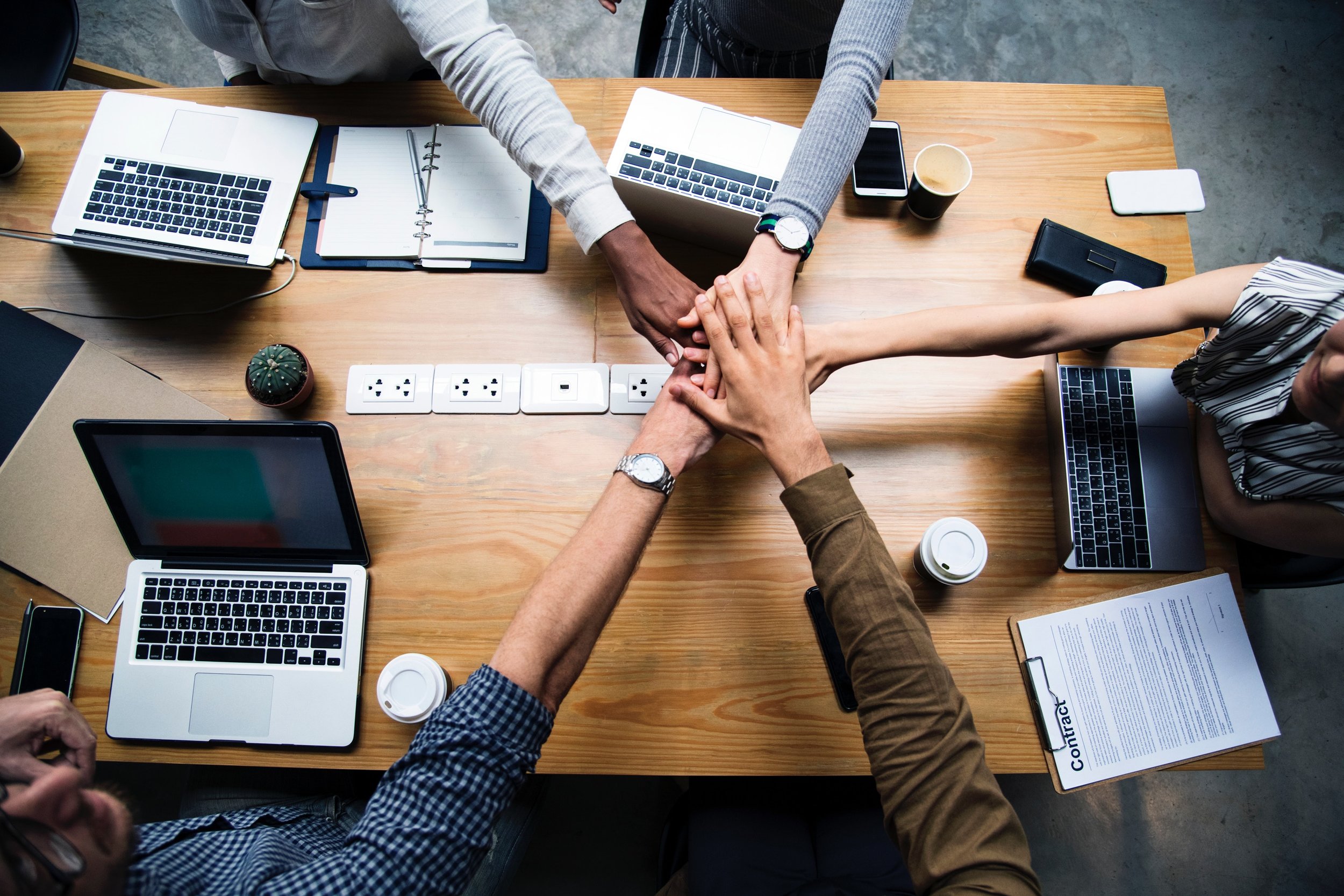 We execute software implementations the right way. Meaning we ensure universal adoption by your team while delivering the achievement of the expected benefits and the maximum return on investment of your purchase as the only acceptable result.
The RONOS Group delivers results with a proven methodology developed over 25 years of software implementations. Our involvement transcends the software and focuses on the people, processes and tools that will make your project a success.